1. Math - both groups - practice multiplication facts - folders will be returned on Monday.

2. Red folders - will be sent next week

3. Special Lunch on Friday (last day) - $5.00 - extra hamburger or hot dog = $1.00 - Please
check with your child. Many of them ordered their meal today. Please let me know if
you prefer that they do not buy.

​Have a great weekend!

Powered by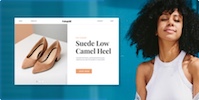 Create your own unique website with customizable templates.